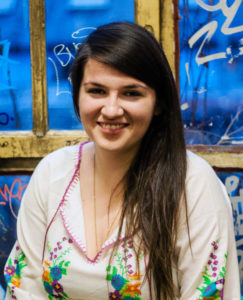 Anna Raczkowska, president
a.raczkowska@wici.org.pl
Coordinator and organiser of cultural and artistic events in Łódź (central Poland) for over 10 years; Runs her own artistic studio where she creates historical and theatrical costumes (fb/raczkowskaszyje). She graduated in sculpture at the Academy of Arts in Łódź and is a certified trainer.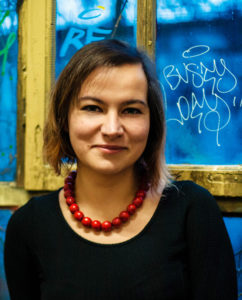 Anna Kępa, board member
a.kepa@wici.org.pl
Anthropologist, ethnologist and art therapist; While working in the UK as an assistant manager, she gained experience in finances, logistics, and human resources management. She is interested in historical dress making. As a qualified photographer, she revives classic techniques of photography.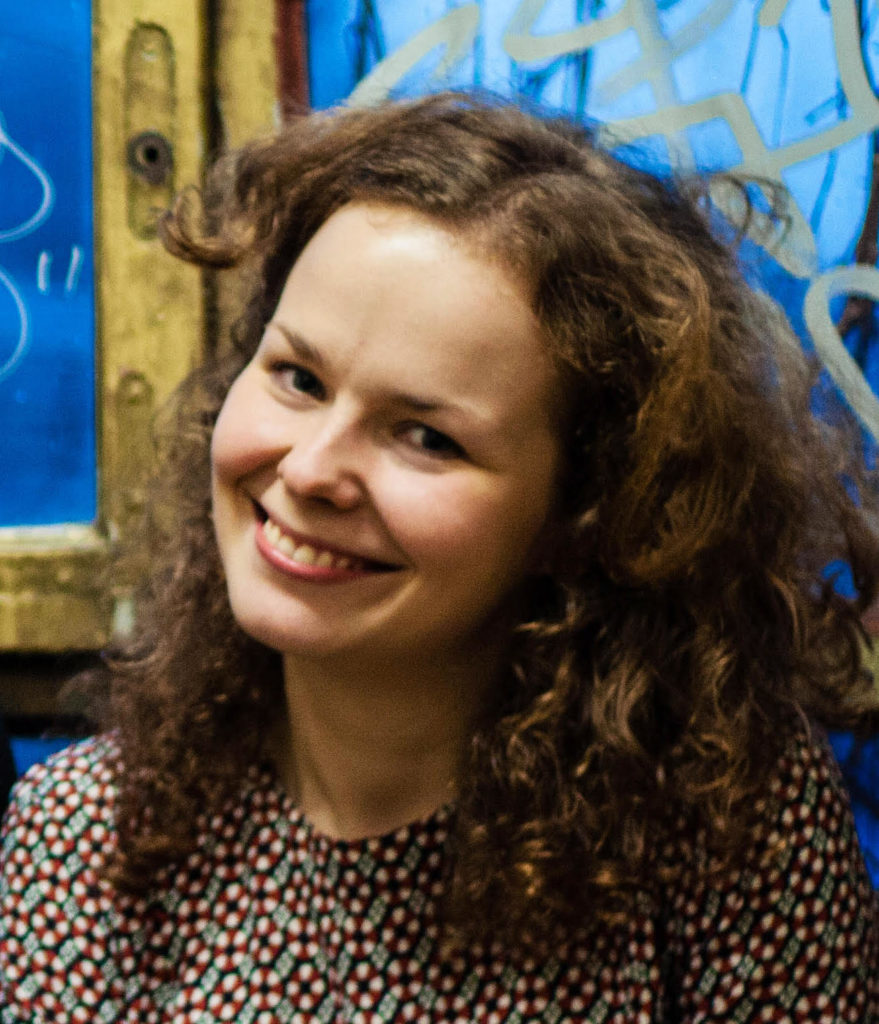 Emilia Pawłusz, board member
e.pawlusz@wici.org.pl
Researcher, writer, educator; PhD in politics and governance (with focus on everyday politics, music and cultural identity); She worked as an education specialist in MOCAK Museum of Contemporary Art in Kraków where she organised artistic and local community workshops; Passionate about old hand weaving techniques, in particular tablet weaving.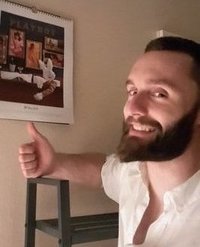 Maciej Zając, audit committee
Instructor (since 2009) and fighter of HEMA (Historical European Martial Arts); Interested in medieval combat reenactment, especially the motorics of fighting. Since 2013 he co-manages the Polish branch of ARMA (Association for Renaissance Martial Arts). He works as a financial controller.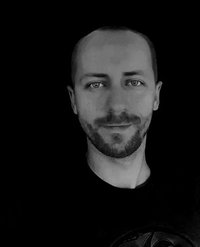 Michał Mastalerz, audit committee
Interested in medieval forms of fighting using melee weapon; Since 2006 he is a member and instructor in the Polish branch of ARMA (Association for Renaissance Martial Arts) in Wrocław. He works as an IT administrator.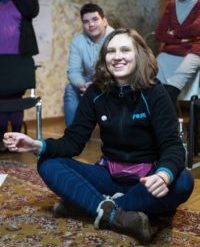 Marta Skorczyńska
Acting, singing and dancing are the joy of her life; Professionally, she is a non-formal education trainer and specialises in applied drama and empathic communication. Marta supports the Association in Erasmus+ projects and is an avid enthusiast of WICI's dress-up parties!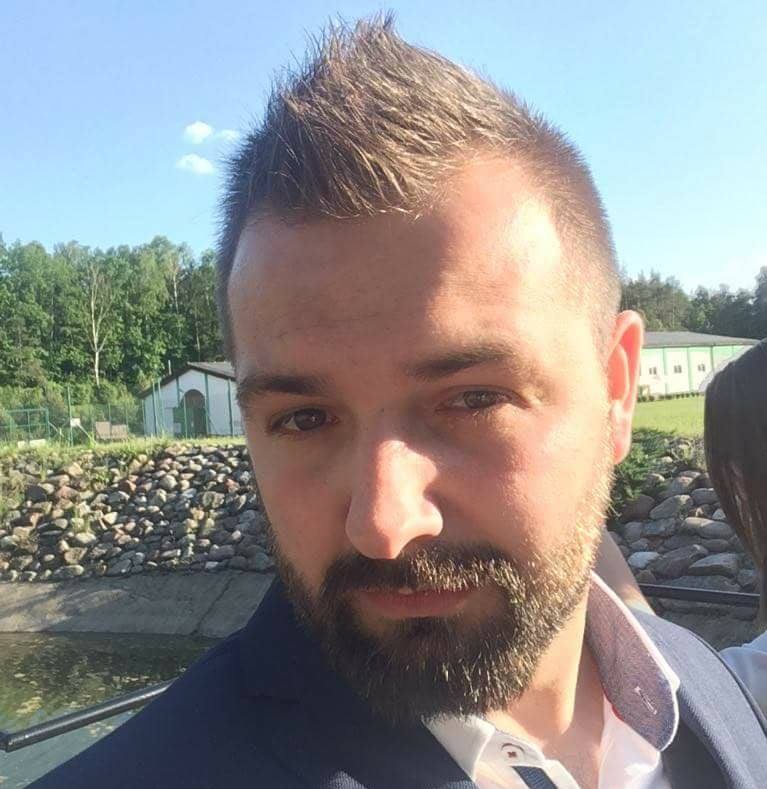 Łukasz Sztajerowski
Special needs educator, counsellor, addiction therapist, entrepreneur, biofeedback trainer, driver, friend, reenactor, and 21st century bard. He has been involved in the reenactment movement since 2004. Inactive in recent years, now he returns to create / recreate the Middle Ages. He doesn't sew or knit, yet finds his fulfillment.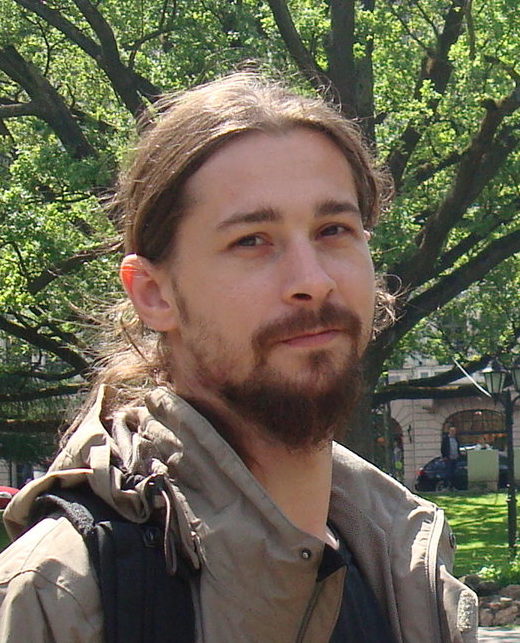 Bartłomiej Kurek
Radosław Rusek
Kamil Grześkiewicz
Marcin Zalewski
Maria Kępa