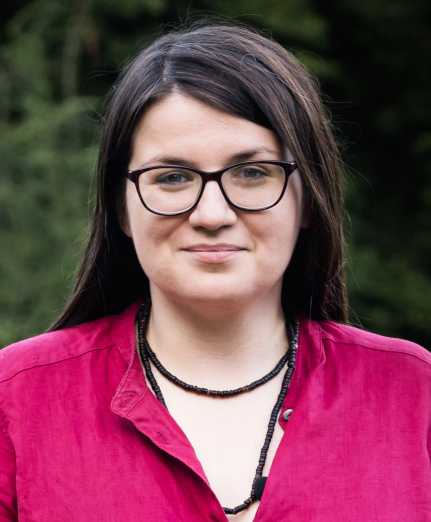 Anna Raczkowska
President
Artist, culture manager, certified trainer and owner of HAP HAP Studio in which she designs and creates haptic objects and spaces. Anna graduated in sculpture and interactive activities from the Strzemiński Academy of Art Łódź. She received multiple awards for costume design for Teatr Chorea. Anna was also granted scholarships for projects bridging art, education and social integration from the Ministry of Culture and National Heritage of Poland, Łódź City Council and Masovian Culture Institute. Her family heritage is connected to Kurpie.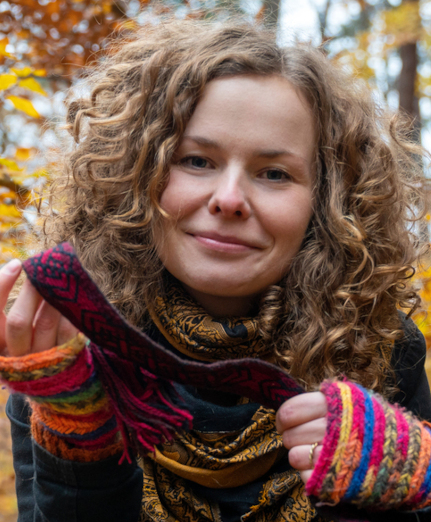 Emilia Pawłusz
Board member, Communications
Anthropologist, researcher, heritage educator, certified evaluator. Emilia obtained her PhD in politics and governance from Tallinn University, writing about the role of (neo)folk culture in nation-building. She held fellowships from the Swedish Institute, Archimedes Foundation, Marie Curie-Skłodowska Actions, and Ministry of Culture and National Heritage of Poland. She has worked for art museums in Kraków and Gdańsk. Emilia also established Lost Thread – a textile company in which she creates tablet woven belts. She owns and manages WICIstore – online shop with hand crafted items created by Polish female yarn artisans.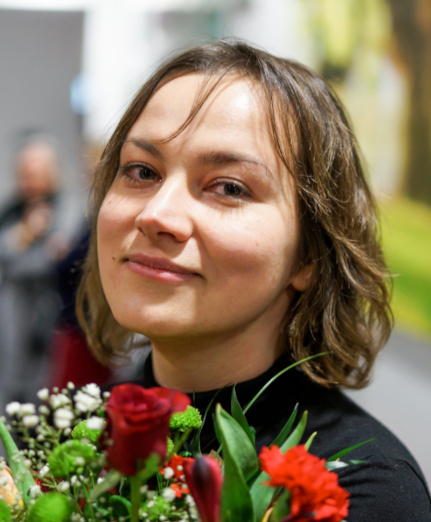 Anna Kępa
Board member, Erasmus+ coordinator
Cultural anthropologist, ethnologist, professional photographer and owner of Dzika Kępa Studio in which she creates and edits audiovisual material for projects in education, crafts, heritage and event documentation. Anna is WICI's coordiator for Erasmus+ in mobility and strategic partnerships projects. In crafts she specializes in single needle knitting (nålebinding), see her yarn creations in WICIstore. Passionate about herbalism and herbal medicine, she makes natural cosmetics and perfumes.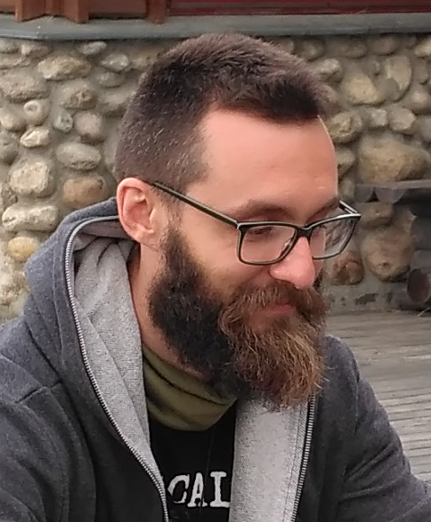 Maciej Zając
Audit committee chair
Passionate about histroical European martial arts, tabletop role-playing games, board games and boulder climbing. "In his spare time" he manages corporate finances.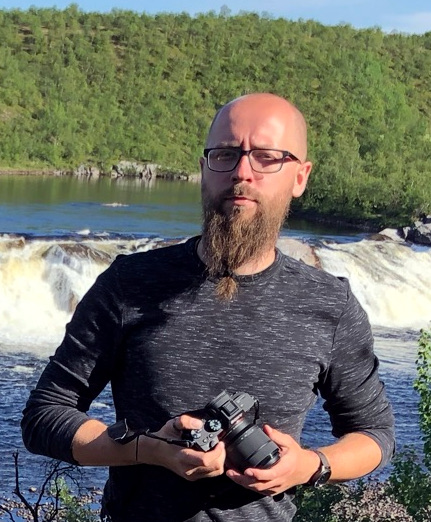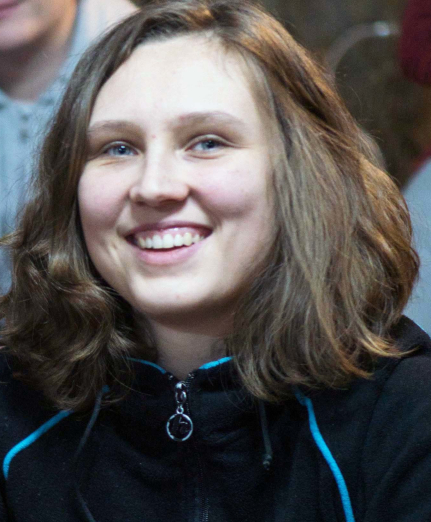 Marta Skorczyńska
Trainer
Non-formal education trainer, certified in applied drama methodology, actor in Forum Theatre performances. Working with Nonviolent Communication (NVC) and promoting
empathic communication since 2018. Marta is the driving force behind WICI's empathy based communication trainings within Erasmus+.
Other members: Jonatan Jurkowski, Łukasz Sztajerowski, Bartłomiej Kurek, Radosław Rusek, Kamil Grześkiewicz, Marcin Zalewski, Maria Kępa