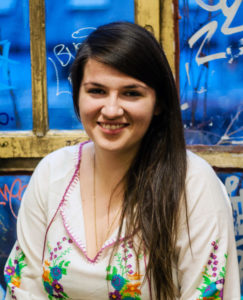 Anna Raczkowska, president
a.raczkowska@wici.org.pl
Coordinator and organiser of cultural and artistic events in Łódź (central Poland) for over 10 years; Runs her own artistic studio where she creates historical and theatrical costumes (fb/raczkowskaszyje). Currently she is studying sculpture at the Academy of Arts in Łódź.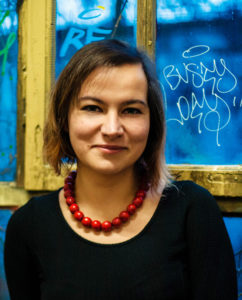 Anna Kępa, board member
a.kepa@wici.org.pl
Anthropologist, ethnologist and art therapist; While working in the UK as an assistant manager, she gained experience in finances, logistics, and human resources management. She is interested in historical dress making. As a qualified photographer, she revives classic techniques of photography.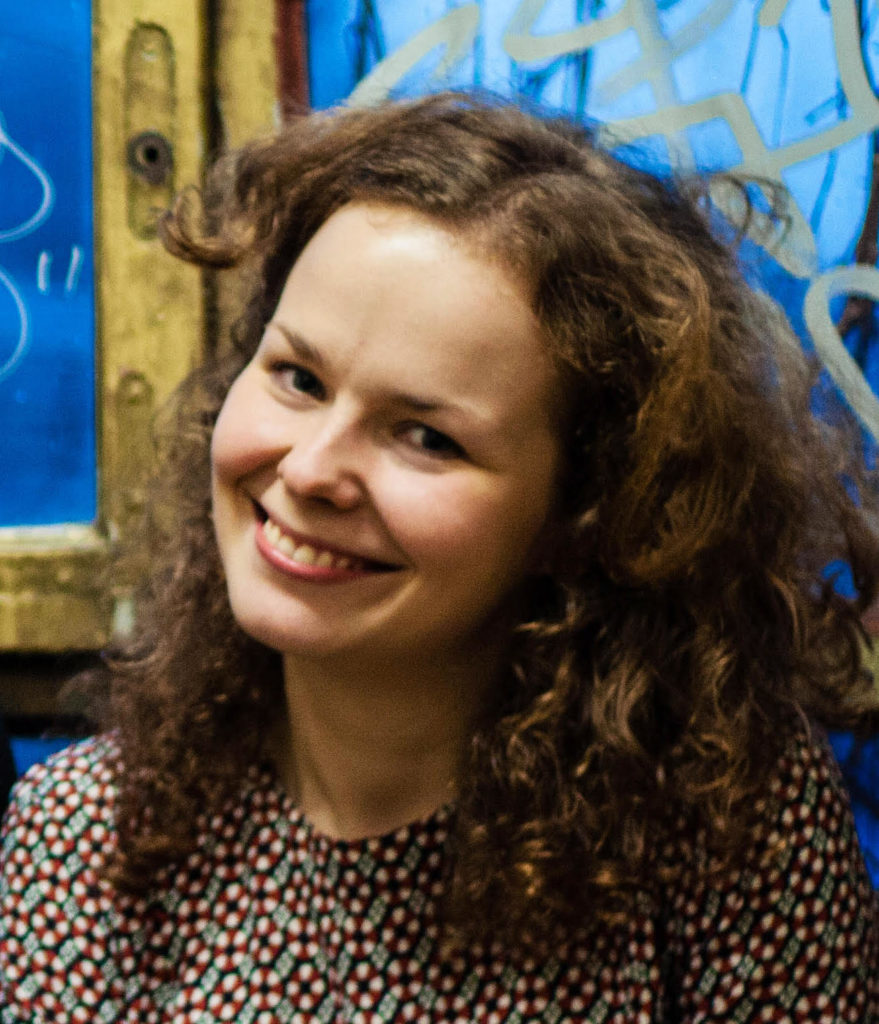 Emilia Pawłusz, board member
e.pawlusz@wici.org.pl
Sociologist, researcher, writer (heritage, folklore, education); Previously worked as an education specialist in MOCAK Museum of Contemporary Art in Kraków where she organised artistic and local community workshops; Passionate about old hand weaving techniques, in particular tablet weaving.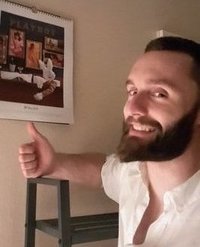 Maciej Zając, audit committee
Instructor (since 2009) and fighter of HEMA (Historical European Martial Arts); Interested in medieval combat reenactment, especially the motorics of fighting. Since 2013 he co-manages the Polish branch of ARMA (Association for Renaissance Martial Arts). He works as a financial controller.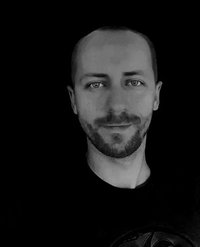 Michał Mastalerz, audit committee
Interested in medieval forms of fighting using melee weapon; Since 2006 he is a member and instructor in the Polish branch of ARMA (Association for Renaissance Martial Arts) in Wrocław. He works as an IT administrator.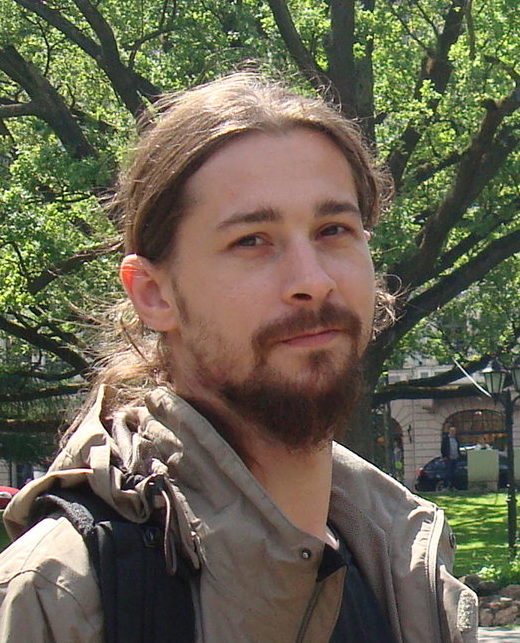 Bartłomiej Kurek
Supports "Wici" with a smile and in all technical matters.