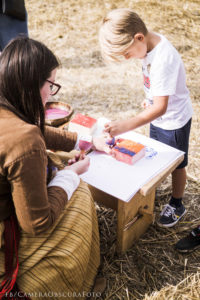 In WICI Association we offer a range of interactive educational workshops for children and adults. We specialize in hands-on workshops inspired by traditional crafts, medieval history and mythology. We love what we do!
Interested in cooperation? Here is what you can do now:
We look forward to hearing from you!